The Ultimate Solution To Renovation & Revamp With Destructive Shed Repair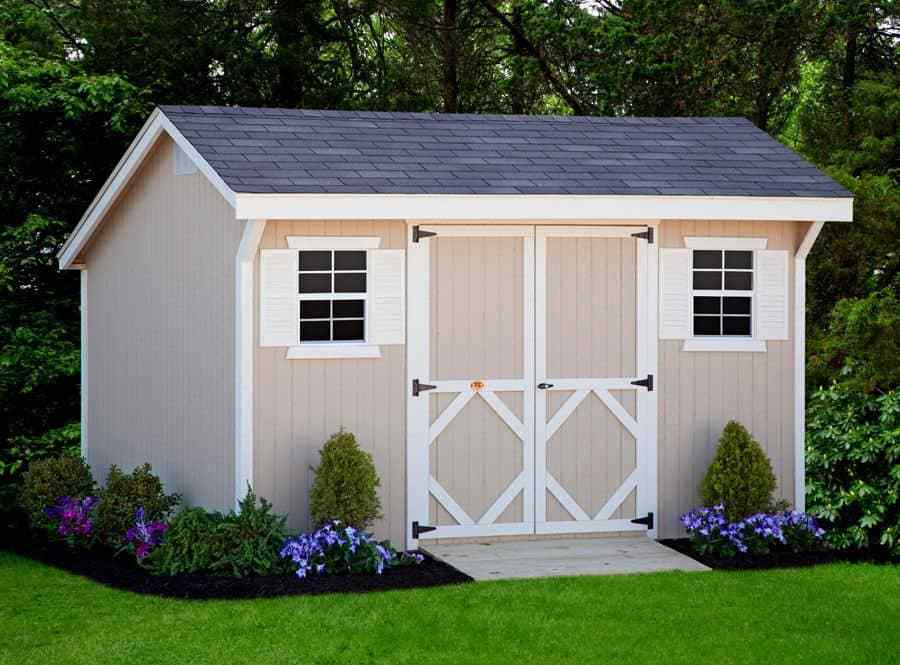 Your One-Stop Solution For Shed Restoration Services
Your backyard shed's doors are coming off, the walls are rotting, and the roof is leaking. You know that every time it rains, your priceless possessions deteriorate, and the risk of a break-in grows as the building rots away. However, you also consider the effort required to remove the items and keep them while you wait and get ready for the new shed. What if you could maintain your current shed and restore it to its former glory? At Destructive Shed Repair LLC, we specialize in assisting you in shed restoration to its original condition. A secure location for your belongings!
Welcome to our Shed
Renovation & Shed Repair Firm
We are a Coatesville, Pennsylvania-based company that believes in providing quality shed repair services. Our main goal is to make your backyard stand out with our professional shed renovation and revamp services. With an extensive experience of over 7+ years, we have been constructing professional backyards for quite some time now, and our best aim is to make each area stand out with professional excellence and innovation!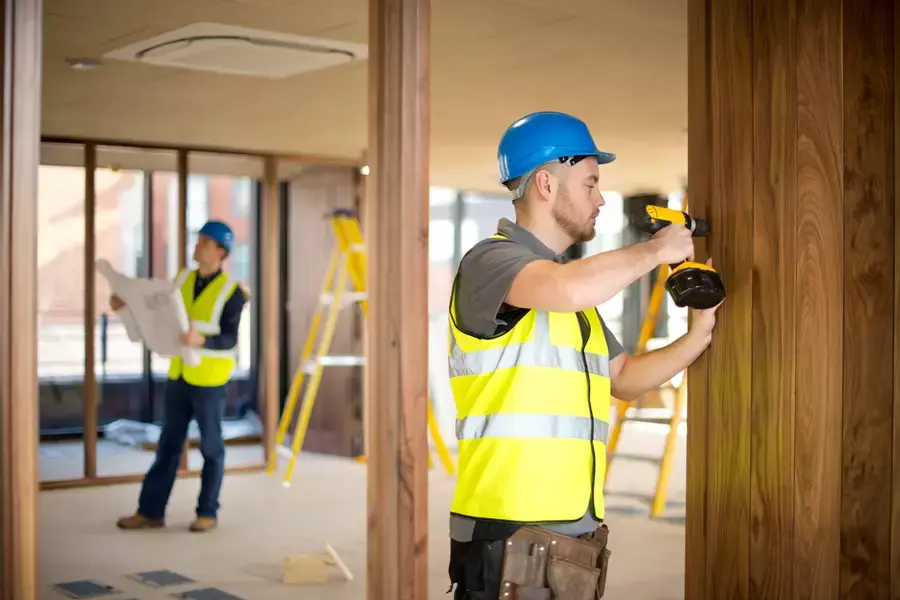 Restoring Functionality…Upgrading Quality
Lower Cost
The shed structure is frequently in excellent condition, but the doors, roof, or siding may need to be replaced. Repairing a carport will cost much less than purchasing a new one.
Trusted Team
You can feel confident knowing the work will be done the first time correctly, thanks to our years of experience in both constructing new sheds and shed roof repair.
Simple Process
You can typically keep your belongings inside the shed while it is being repaired. The procedure is much more straightforward than clearing everything as you prepare for a new barn!
Our Shed Repair projects and portfolio showcase the dedication we work with, and our ultimate aim is to amplify each section of your backyard beyond your imagination.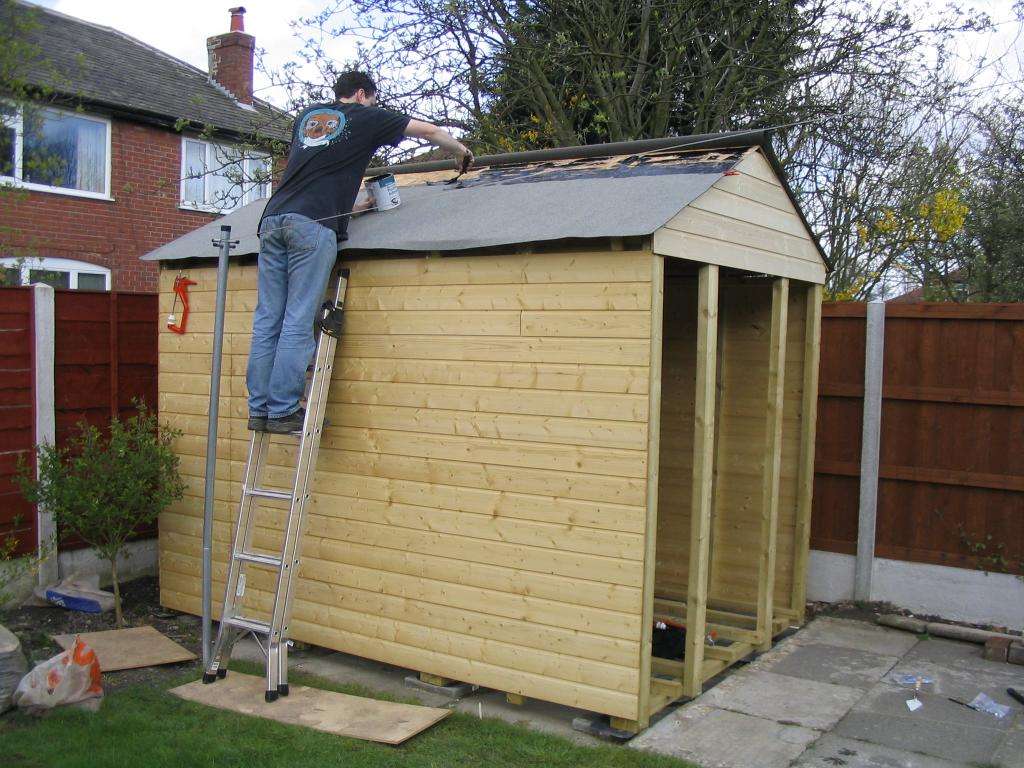 Shed Repair Services – Give Us A Buzz Today!
You've come to the right spot if you need a shed replacement service. All of your requirements for shed refurbishment can be met immediately by our professionals.
You might need to fix your shed for a variety of causes. It's crucial to repair any cracks in the walls or entryway as soon as possible. Cracks could allow water and vermin inside, seriously harming your shed. It's also good to fix your shed if it leans to one side. Leaning sheds can collapse, injure or damage any adjacent property. Finally, shed repairs can assist in enhancing your shed's general appearance. A few repairs can help your shed appear brand new again if it is beginning to look worn out. Whatever the case, It's always best to call in the shed repair contractors to assist with any repair your shed requires. They will have the knowledge and tools to fix your shed swiftly and safely.
The Ultimate Renovation & Repairing Services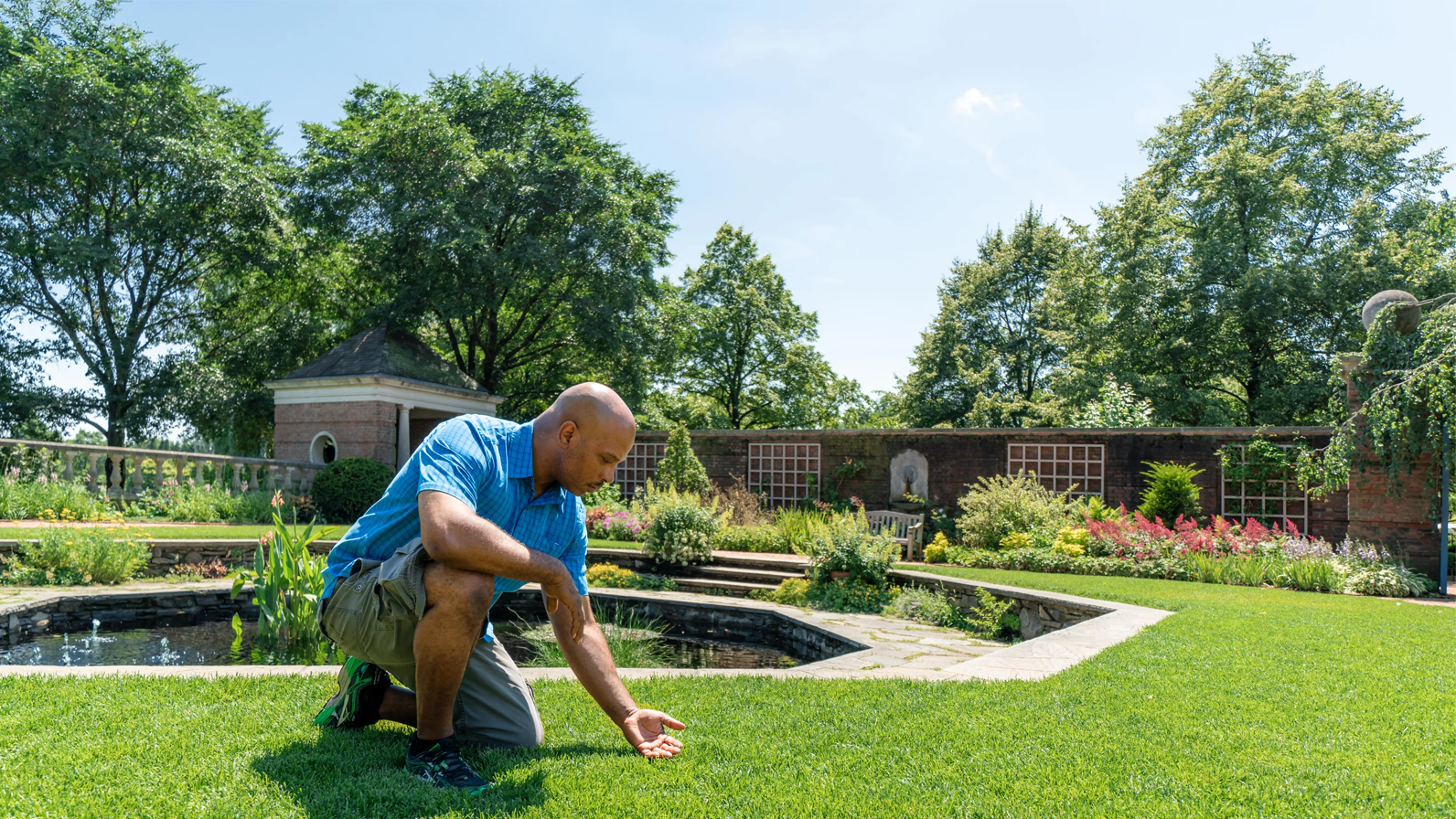 Shed Repair Services in Coatesville, PA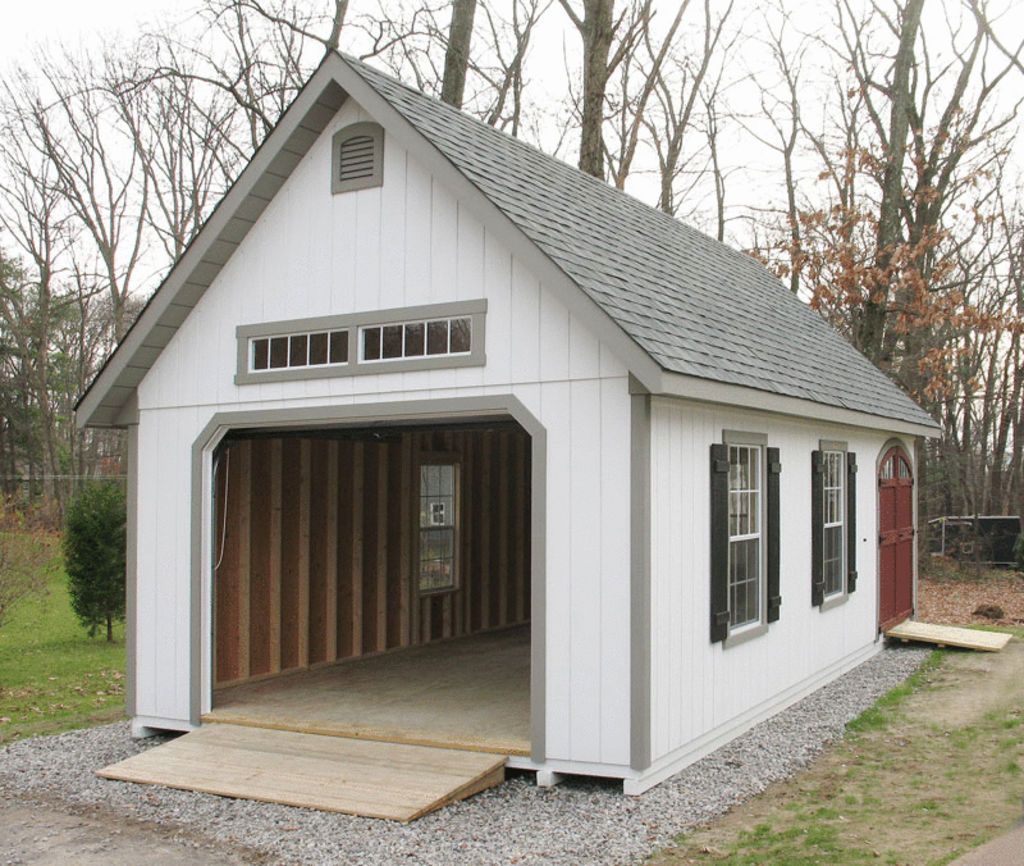 Frequently Asked Questions
How much does a new shed usually cost?
Since every shed we offer is made to order, it can be challenging to give you a quote without first learning more about your requirements. We advise contacting us by phone or using our contact form first. After reviewing your choices, a Design Consultant can offer a free quote.
Do I have to prepare the pad before my shed is delivered?
Before your structure is shipped, you are responsible for either preparing the location yourself or hiring a contractor to do it for you. If needed, we can provide recommendations for reliable neighborhood workers.
Are sheds delivered fully built, or do you make them on-site?
Our buildings are typically delivered and installed wholly constructed. If your site doesn't have enough access or the building is too big to be on the road, we can provide the shed in kit shape and assemble it for you there. This procedure carries an additional fee. You can learn more about the delivery procedure on our "Shed Delivery Process" page.
How long will it take to carry my new shed?
Delivery times vary depending on the season and the purchased structure. Still, they typically range from a few weeks for more superficial structures to two months or longer for more extensive custom installations.